Welcome to the Bluebird Room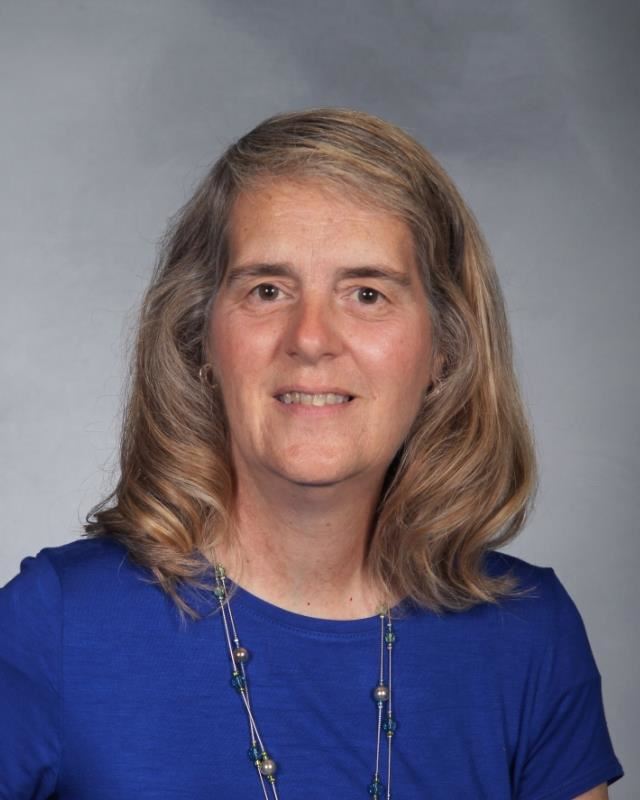 Phone:
Email:
Degrees and Certifications:
Barb Mikusch


Phone: 314-729-2400, ext. 4922
Email: bmikusch@lindberghschools.ws

Barb Mikusch has been teaching at Lindbergh Early Childhood Education since 2009 and has been with Lindbergh Schools since 1995. She received her Bachelor of Science in elementary education and teaching certification from the University of Missouri-St. Louis. Currently, Barb is working on her Master of Arts degree in early childhood education at Webster University. She is trained in Balanced Literacy and is certified in CPR and First-Aid.

Barb enjoys seeing children develop self confidence and learn to share, help friends and develop problem solving skills.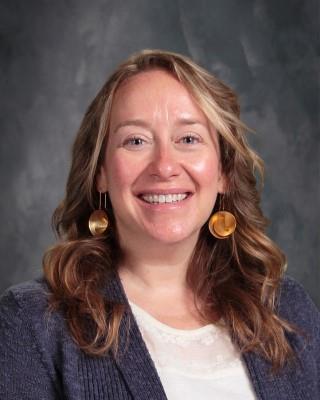 Phone:
Email:
Degrees and Certifications:
Julianne Woodle Carson

Phone: 314-729-2400, ext. 4922
Email: juliannewoodlecarson@lindberghschools.ws


Julianne has been at LECE since 2003. Julianne has a Bachelor of Arts in Human Development and Family Studies and a Masters of Arts in Early Childhood Education from the University of Missouri-Columbia. She also has a Masters in Educational Administration and an Educational Specialist in Curriculum and Instruction from Missouri Baptist University.

She is certified in early childhood education, birth-3rd grade.

When not teaching in the Bluebird Room, Julianne serves at LECE's preschool coordinator, working closely with teachers, students, and families to develop classroom experiences that encourage all students.