Return to Headlines
Prop G Bond Sale Saves Taxpayers $1 Million: September 16, 2014
September 16, 2014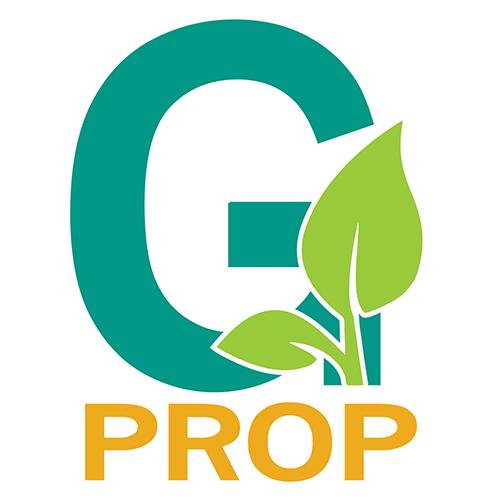 The Lindbergh Schools Board of Education voted 7-0 Tuesday, Sept. 9 to authorize the sale of $34,035,000 in general obligation bonds for Prop G improvements.
The competitive sale included 10 bidders in all, and resulted in a 2.84 percent interest rate. Assistant Superintendent of Finance Charles Triplett said there was about .3 percent difference between the lowest and highest bids, but that small percentage difference equals about $1.1 million in savings to taxpayers over the 20-year term of the bonds.
"We expected an interest rate around 3 1/2 percent, so this was fantastic news, and it is all due to our outstanding reputation as a school district," Triplett said. "We usually say that three to five bidders is a good amount, so to have 10 creates a very competitive environment, which results in lower interest rates."
Moody's Investors Service recently affirmed Lindbergh Schools' Aa1 rating on the Prop G general obligation bonds that were sold on Sept. 9. Moody's is a national credit rating agency that provides an independent opinion regarding the district's financial stability.
In April, voters approved the Prop G bond issue with a 65 percent majority, to address aggressive student enrollment growth districtwide. Prop G will fund the construction of Dressel Elementary School, Lindbergh's sixth elementary building, and improvements to Lindbergh High School including cafeteria expansion, new Gym 3 bleachers and flooring, two science labs, and library improvements.
Moody's Aa1 rating reflects the district's long tradition of fiscally responsible financial operations, healthy reserves and limited plans for future borrowing, according to the independent auditor's report. These factors, in addition to a strong Lindbergh community, contributed to the district's Aa1 rating, which is the best any school district has achieved from Moody's.