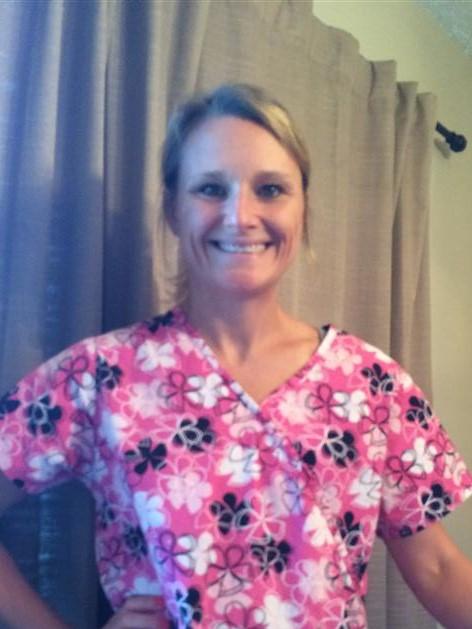 Kate Wolfard, BSN,RN

Kennerly Elementary School Nurse

Office Hours 8:15a.m.-3:30p.m.

Phone 314-729-2441

Fax 314-729-2442

Welcome to Kennerly Elementary! My name is Mrs. Kate Wolfard. I have been a pediatric nurse for over 15 years and the 2013-14 school year was my first year as the school nurse at Kennerly. I am here to help the kids and staff that are sick or injured. I administer prescribed medicines, perform emergency first aid to students and staff, and do classroom presentations as time allows. I also work closely with staff and parents to develop plans of care for those students with chronic health conditions. I maintain school health records and immunization records for the students. I am available during school hours and one-on-one before school hours by appointment. Please contact me for any health concerns.