LAA Baseball- Softball Schedules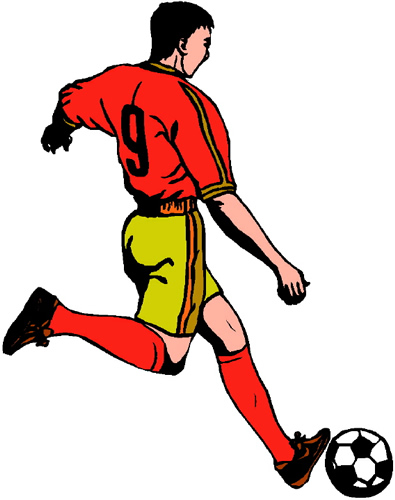 Fall soccer 2016 Registration now open online!
R
egistration w
indow for Kdg/1st grade is April 25th - August 14th
Registration window for 2nd - 8th grade is April 25th - August 7th
Grade groupings are projected to be;
K/1, 2/3, 4/5, and Co-ed 6th 7th & 8th grade combined.
Co-ed teams must have at least 2 boys or 2 girls on them, depending upon which gender is the numeric minority!
$25 future discount for Volunteer Coaches! Please contact our office once you register and we will apply your discount for a future sport session after the season you coach! 314-729-2400 ext 4910
Discount Code for registering Multiple Children in a family
once registration is complete, add any discount codes

ONE discount per registration session
A 15 percent discount will be applied a checkout for 2+ participants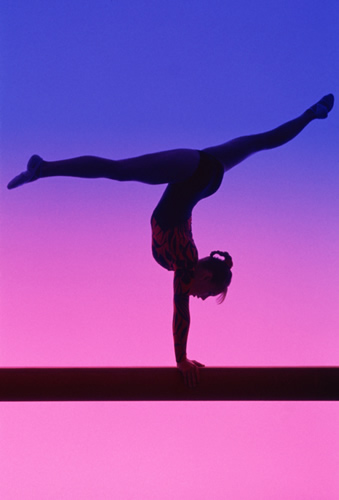 There are openings for Gymnastics.
Click on the Gymnastics tab to register online or contact the activities office!
Congratulations to the Lindbergh Gymnastics Team for their 2nd place finish at Gym Starts on Weiss Avenue!!
The LAA office and District Activity Office would like to take this opportunity to thank all of our parent volunteers for their time and effort.
T
he LAA program is based on the willingness and commitment of our district parents to support Lindbergh students and community by volunteering to coach. We are lucky to have wonderful parents whom find time in their busy schedules to help provide these opportunities for our children.
The parents that volunteer have gone out of their way to say " YES I WILL " to help support Lindbergh kids.
Please join us in thanking the parents for their dedication to the Lindbergh family and for the countless hours that they have spent coaching and providing guidance to those participating in our LAA programs:
Our LAA Volunteer Board and School Directors are made up of the following parent volunteers:
Bill Van Dyke - Kennerly (Bvd8871@hotmail.com
Richard Breeding - Truman (breedingrbp@yahoo.com
Diane Forthaus - Long (tjdjfort@sbcglobal.net)
Bob Kozlowski - LAA Board Member/Basketball Director (bobkoz@att.net)
Matt Seeker- Concord/ Soccer (matt.seeker@gmail.com)
Larry & Tanya Gainer - Sperreng (Lgainer5@sbcglobal.net)
Nancy LaRose - Sports Supervisor (nlarose@lindberghschools.ws)
The LAA hot line 314-729-2400 x 7553 will be updated by 7:30 am Please do not leave messages on this extension.